About
About US
We are a company focused on changing and improving lives. Life Changing is not just a tagline, it is a belief. It is a promise. It is the reason we exist.
Home »
Our company is focused on doing exactly as our name suggests – Evolving. Evolve is an active word, which is synonymous with change. Our core belief is to be the change we want to see happen. We believe that in order to have the greatest impact possible, we must lead by example.
Evolve Fitness is located at 2150 Walker Street Entrance B in Swift Current, Saskatchewan. The approximately 15,000 square foot area includes a large gym floor which contains a wide variety of strength and cardio training equipment. The facility also includes a day care, a room for group classes, and a spinning studio.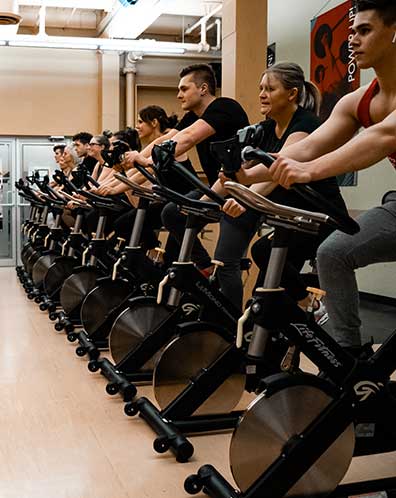 Consultants
A Team Of Professionals
Our personal trainers are all CanFit Pro certified. Whether your goal is to lose weight or build muscle, our trainers can design a personalized exercise plan built to suit your needs.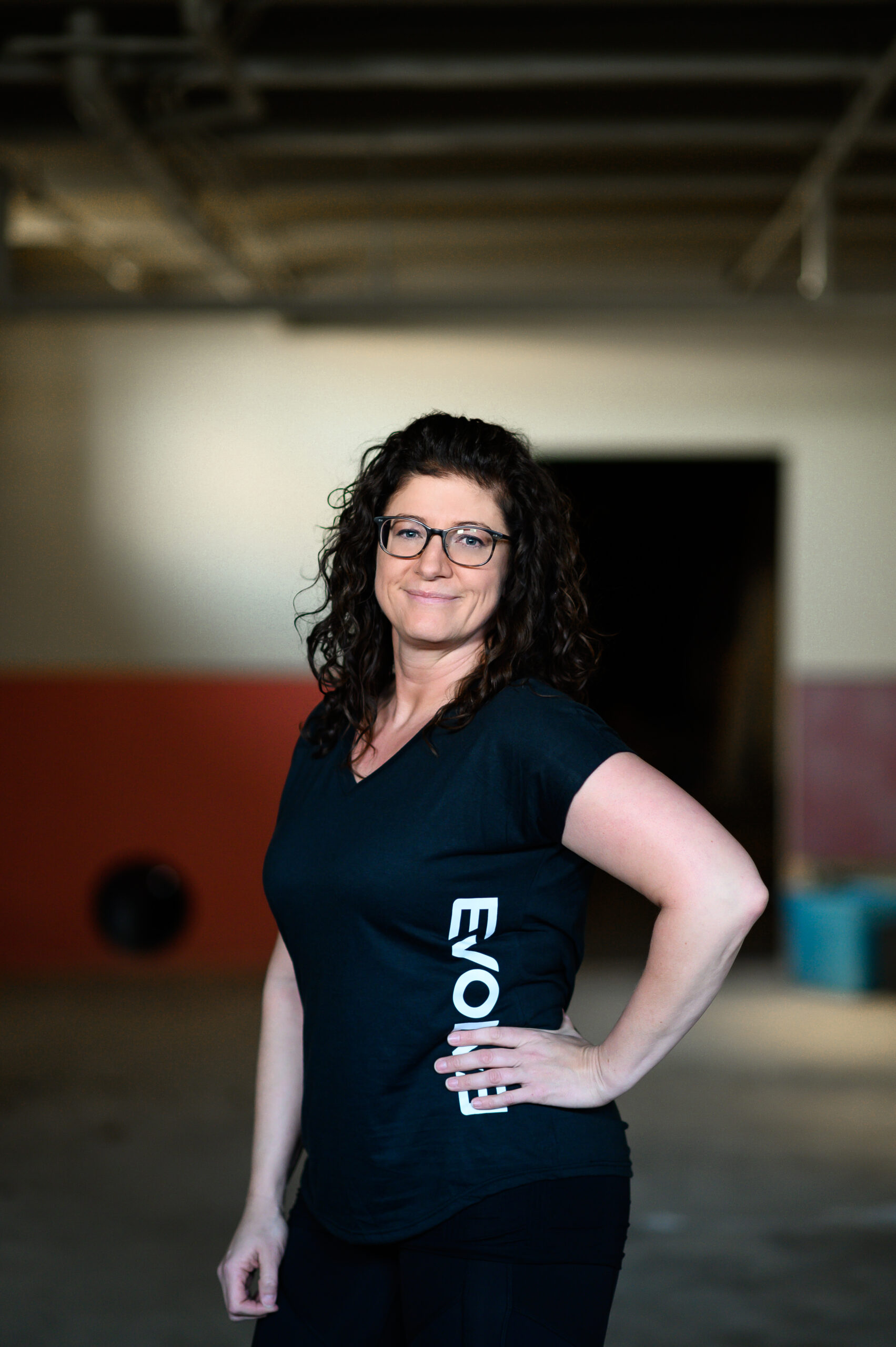 Amanda
Amanda is CanFit Pro certified and is also a Mossa certified instructor in Mossa Group Ride, and R30. She currently does personal training and leads R30 and Bootcamp classes. When she isn't working at Evolve, she enjoys playing volleyball, spending time with family and friends, and all things summertime.
Amanda became a personal trainer because she knows first-hand how hard it can be to make a lifestyle change on one's own and wanted to help make that process just a bit easier for others. She's also had a lifelong passion for sports and fitness, and personal training was another branch to explore and enjoy.
Jody
Jody is a Mossa Certified Instructor since 2013. She currently leads Group Ride and Group Power. When she is not training at Evolve Jody spends her times cleaning everything for no reason and chauffeuring her daughter around to her sporting events and being her 2 son's biggest cheerleader. Jody became an instructor because she has a passion for health fitness and helping others reach their personal fitness and wellness goals. Jody always says the hardest part about the group classes is getting there. Once you're there it's easy!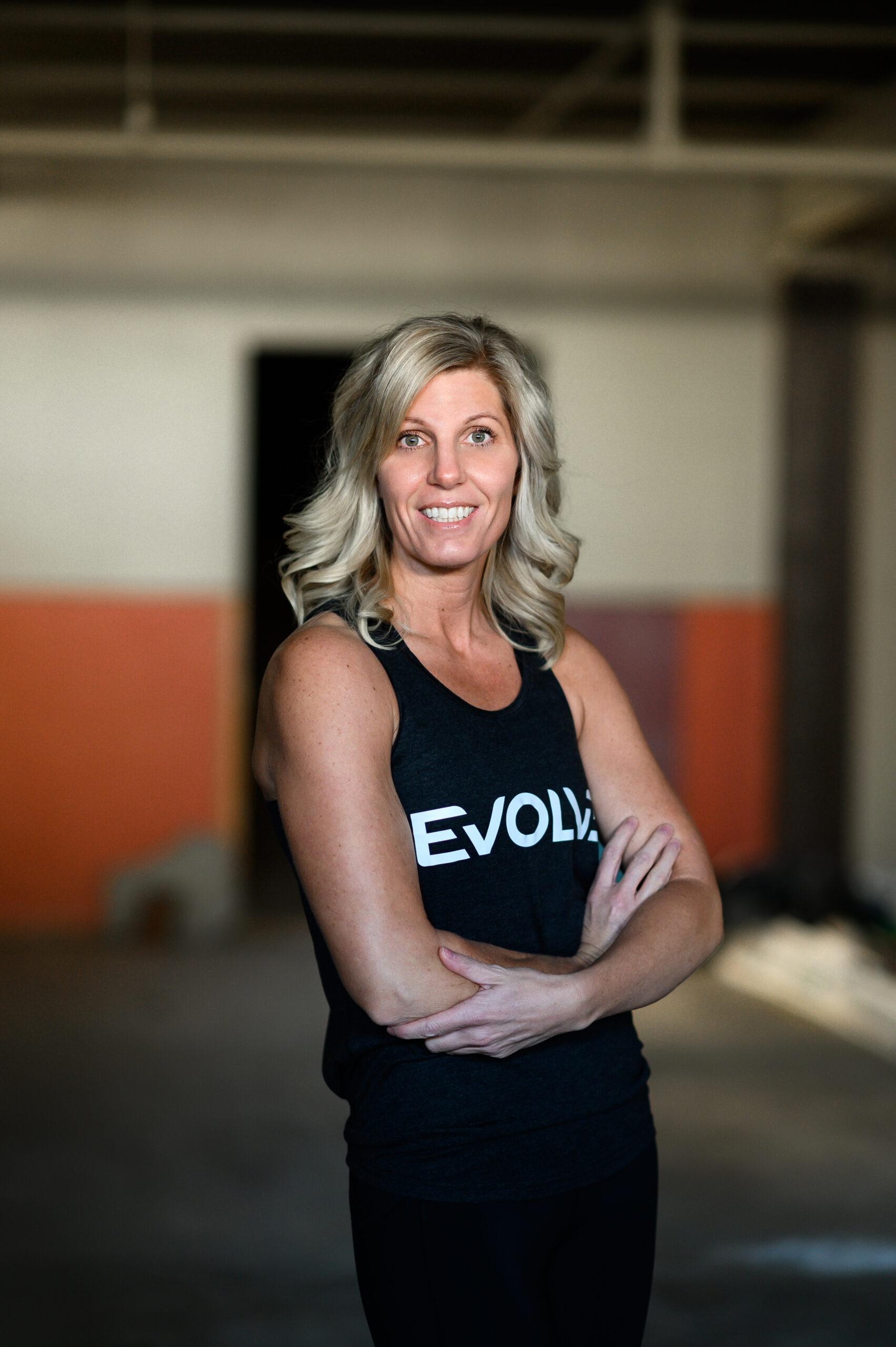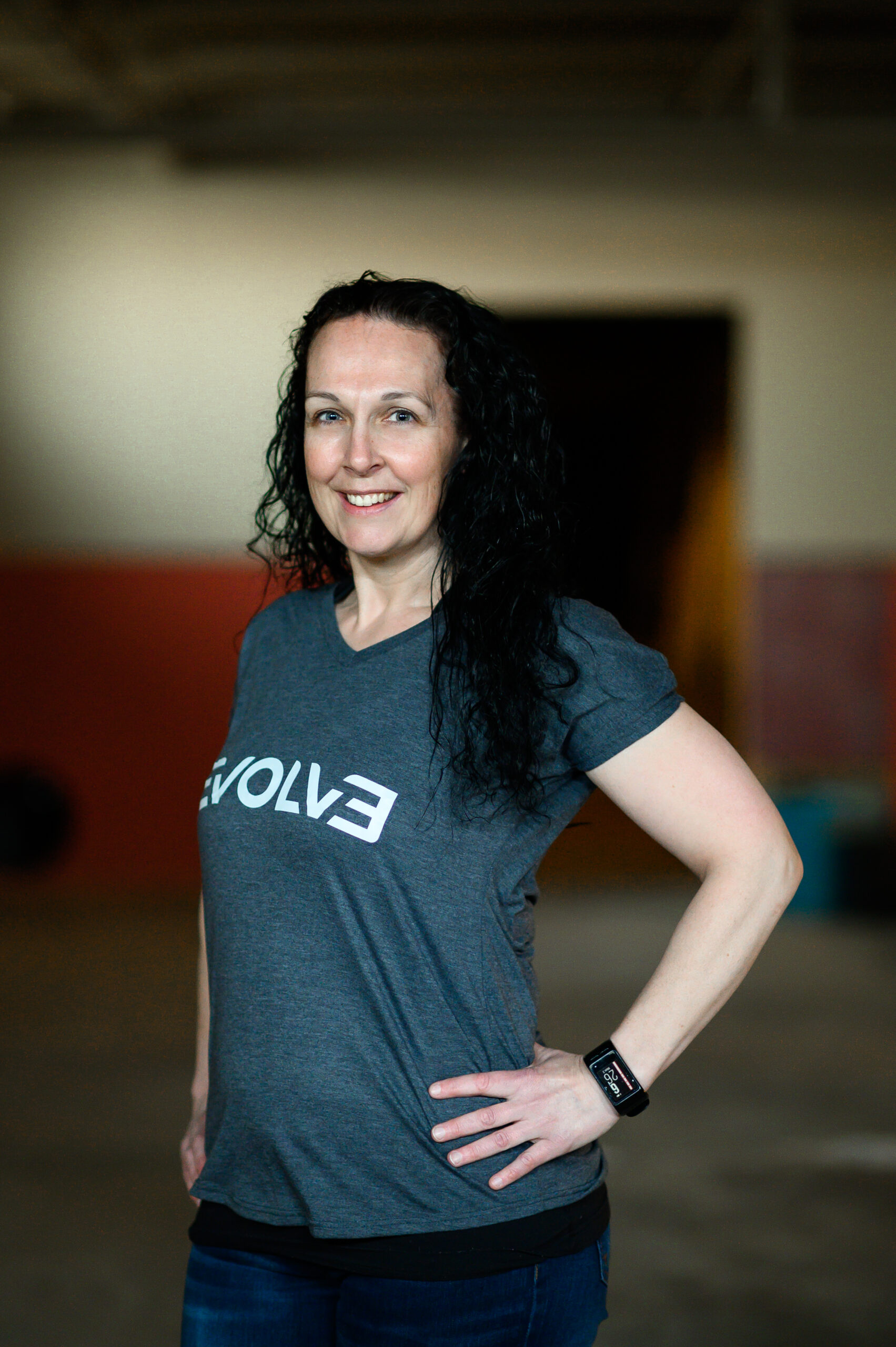 Allison
Alison has been teaching Group Power and Group Ride/R30 for almost 6 years. Alison loves making connections and enjoys watching the progression of fitness in participants, as they accomplish levels they didn't know they were capable of. Her overall goal as an instructor is "to help people reach their full potential and possibly develop the same passion for fitness that I have. It's about the big picture, and exercise is such a huge part of overall health and well being." Alison loves spending time with her 2 kids. Although she considers herself an introvert, she feels comfortable guiding others as she works to achieve her own goals as she was once a first time participant as well.
Angela
Meet Angela – most people call her Ange or Angie. Ange loves fitness "because it doesn't just keep my body healthy, but it's amazing for my mind. It really helps me balance my mood and reduce stress. After I teach a spin session I feel my brain flood with positive thoughts and I feel like I can conquer the day!" Ange's favourite fitness routine is spin and she was hooked after her first session six years ago. Ange's passion in life is spending time with her family and friends, especially her two beautiful children. She likes sewing, reading, cooking, painting, and….maybe a little retail therapy here and there!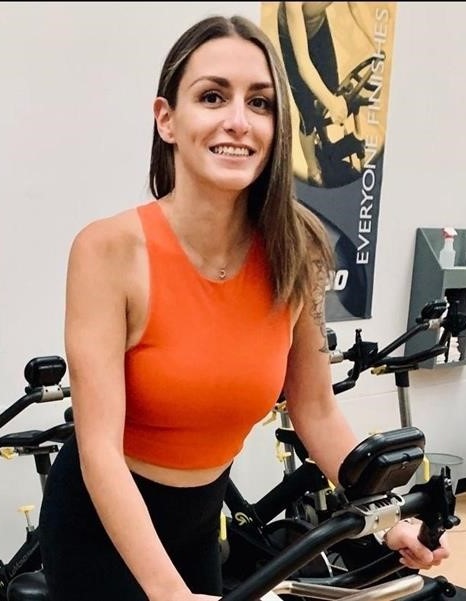 "*" indicates required fields