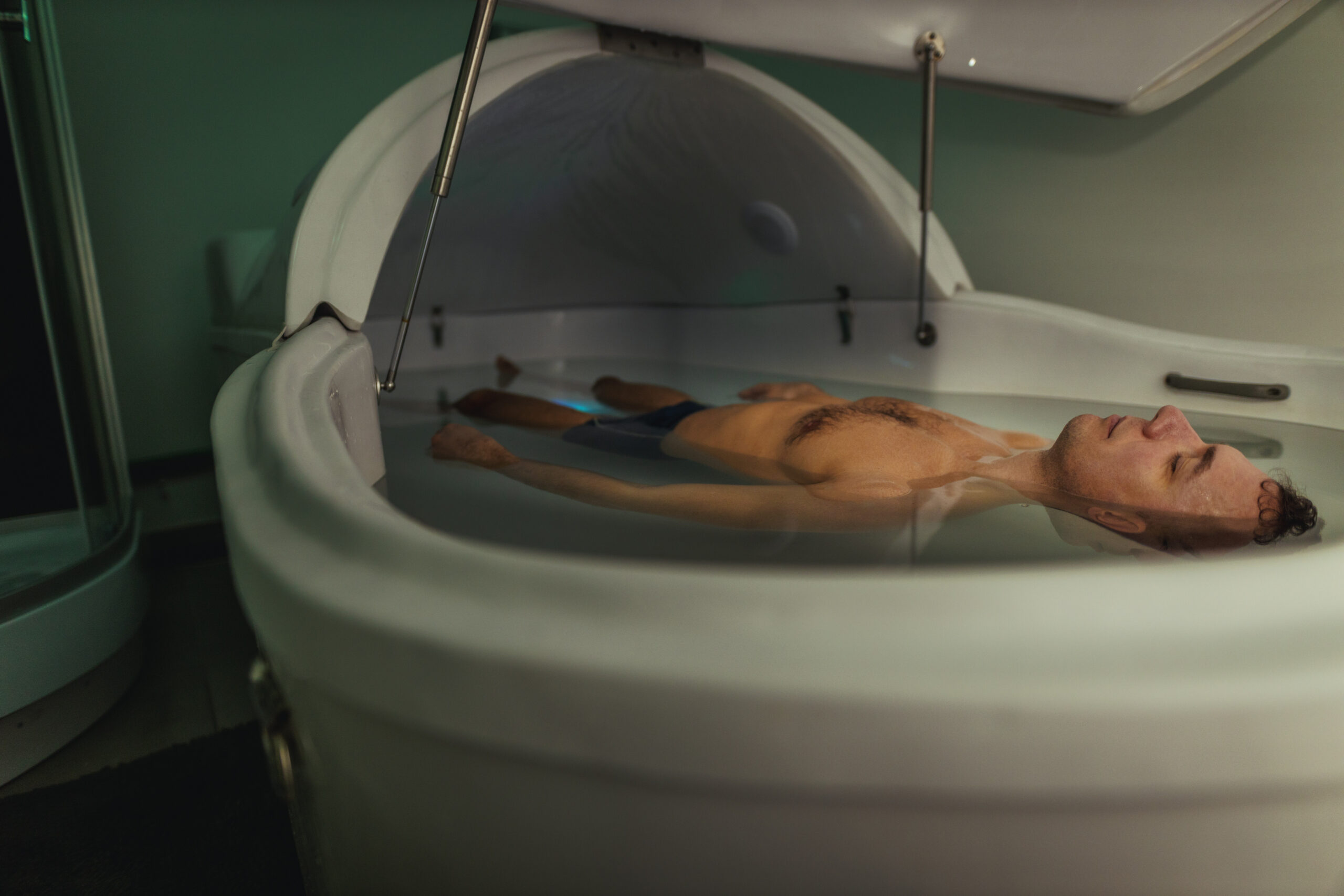 There are many reasons why Float Therapy could be the right fit for you. Studies have shown many benefits to floating regularly including but not limited to the following:
Boosts Endorphin Production
Promotes Relaxation
Improves Athletic Performance
Promotes Muscle Recovery
Decreases Joint Pain
Reduces Blood Pressure
Reduces Anxiety & Depression
Reduces Stress
Improves Insomnia & Sleep Quality
Reduces Chronic Stress/burnout
Increases Energy
Revitalizes Your Body
Increase Immunity to Illness
Reduces Inflammation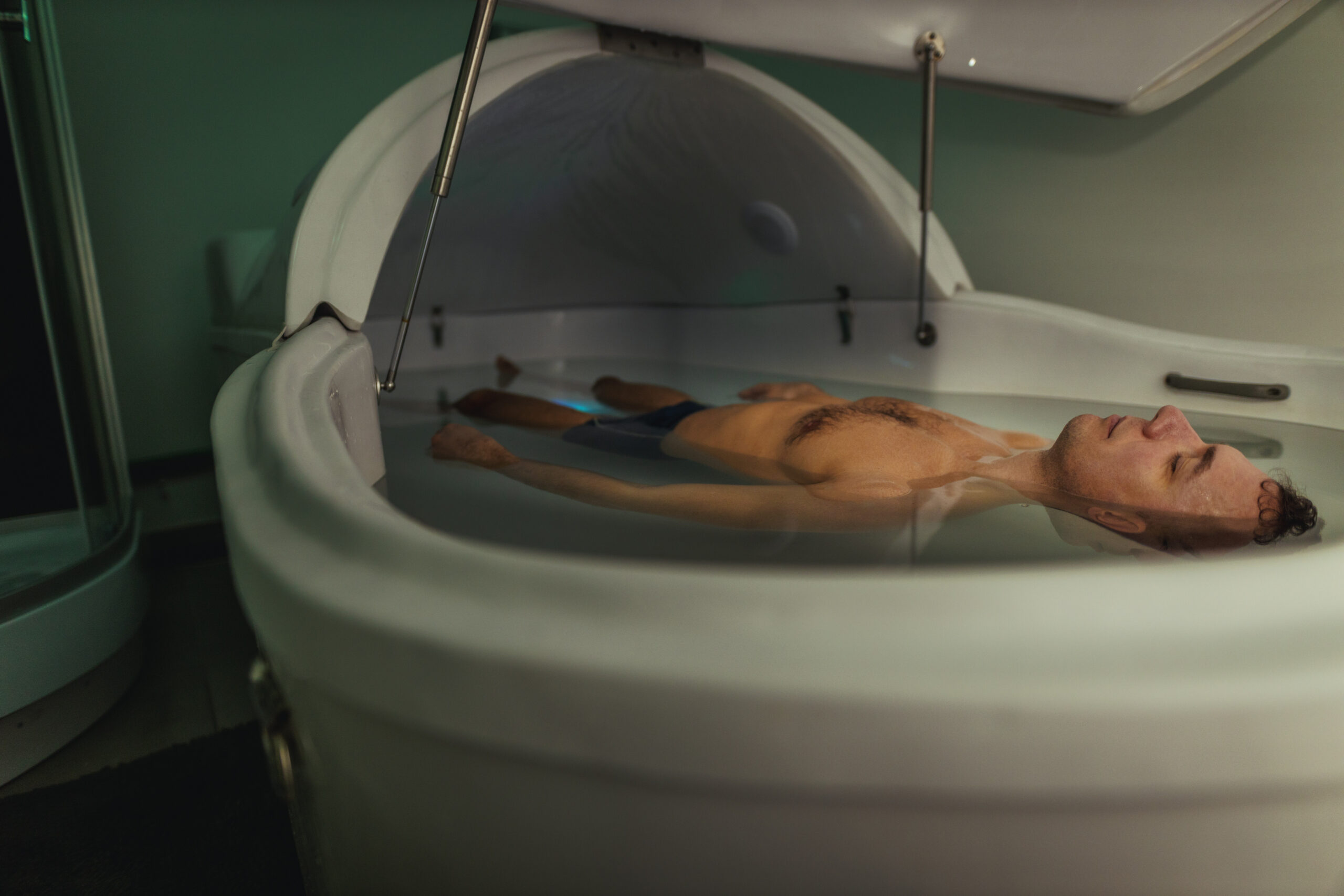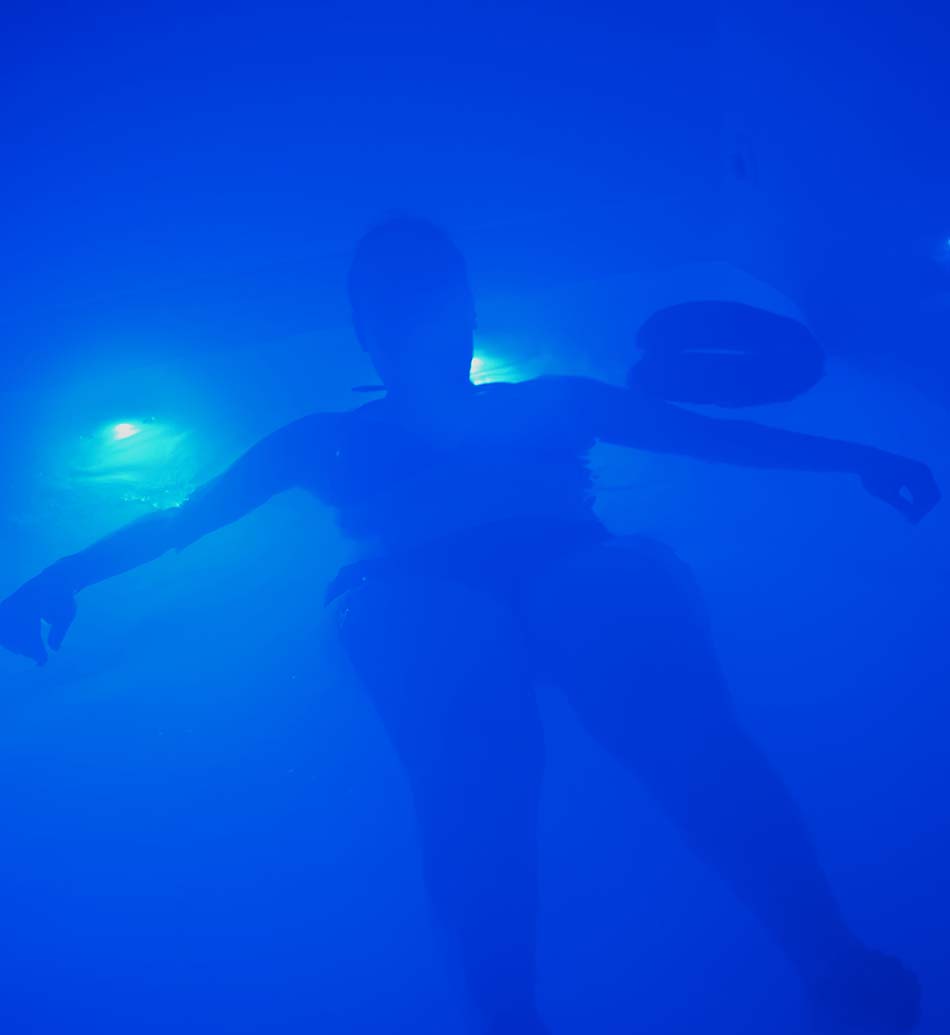 Float Therapy is done in an almost light and soundproof Pod, also known as a Float Tank or Sensory Deprivation Tank. The idea is to deprive your body of as many senses as possible to promote extremely deep relaxation. The tank is filled with ~1000 pounds of Epsom salt dissolved in water that is heated to average body temperature. The saltwater solution is about as buoyant as the Dead Sea, meaning you cannot sink. This neutralizes the effect of gravity on your body which allows your body and mind to enter a state of total relaxation.
When entering the float room, you'll find yourself in a clean, relaxing environment designed to put your body and mind at ease. In the room, you'll find everything you need to have a relaxing experience. With your booking we've included 10 minutes before and 20 minutes after for you to prepare for your float. Please note you must shower before entering the float pod. Both your body and hair must be washed with soap and shampoo (no conditioner) before entering the pod. Failing to do so will contaminate the water. We suggest turning the room lights off prior to stepping into the float pod. Once in the pod, pull the lid closed. Music will begin to signal the start of your session. If you prefer to float in complete darkness, push the green button to your left to turn off the lights in the pod. Music will start to play again to signal the end of your float. Once you exit the pod you will want to shower to wash off the salt.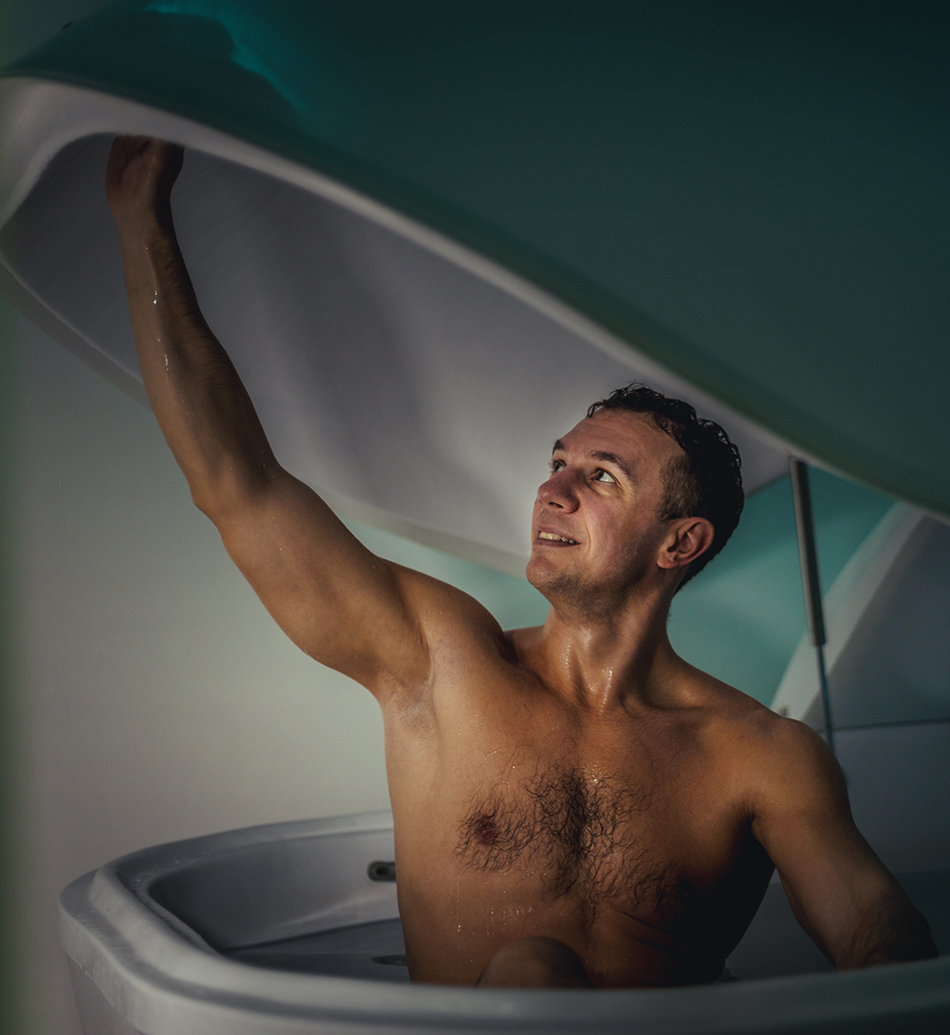 You can float as much or as little as you'd like. Due to the sensitivity of the salt water, we ask that you postpone your float in the following circumstances:
If you have had your hair coloured in the previous 2 weeks
If you have had a tattoo in the previous 2 weeks
Please try to avoid using lotion at any point on the day of your float
If you have had a massage the day of your float
"*" indicates required fields